The Tiny House & its Nordic bath!
But do you know what a Tiny House is?
It's a mini-home built from timber frames and mounted on a trailer.
Tiny house, yes, but with all the comforts of home! It's a movement that comes straight from the United States. Minimalist, eco-responsible housing.
Our Tiny house has 2 mezzanines (1 bed 140×190 on each).
So you can bring up to 4 people and still preserve your living space.
A Nordic bath awaits you on the terrace. Its autonomous heating system means you don't have to do a thing.
no need to do anything. The bath is always warm. All you have to do is enjoy a moment of well-being.
A real moment of escape awaits you as a couple, with family or friends.
Watch the stars shine from the Nordic bath, toast marshmallows and wake up to birdsong in the trees….
Create unforgettable memories…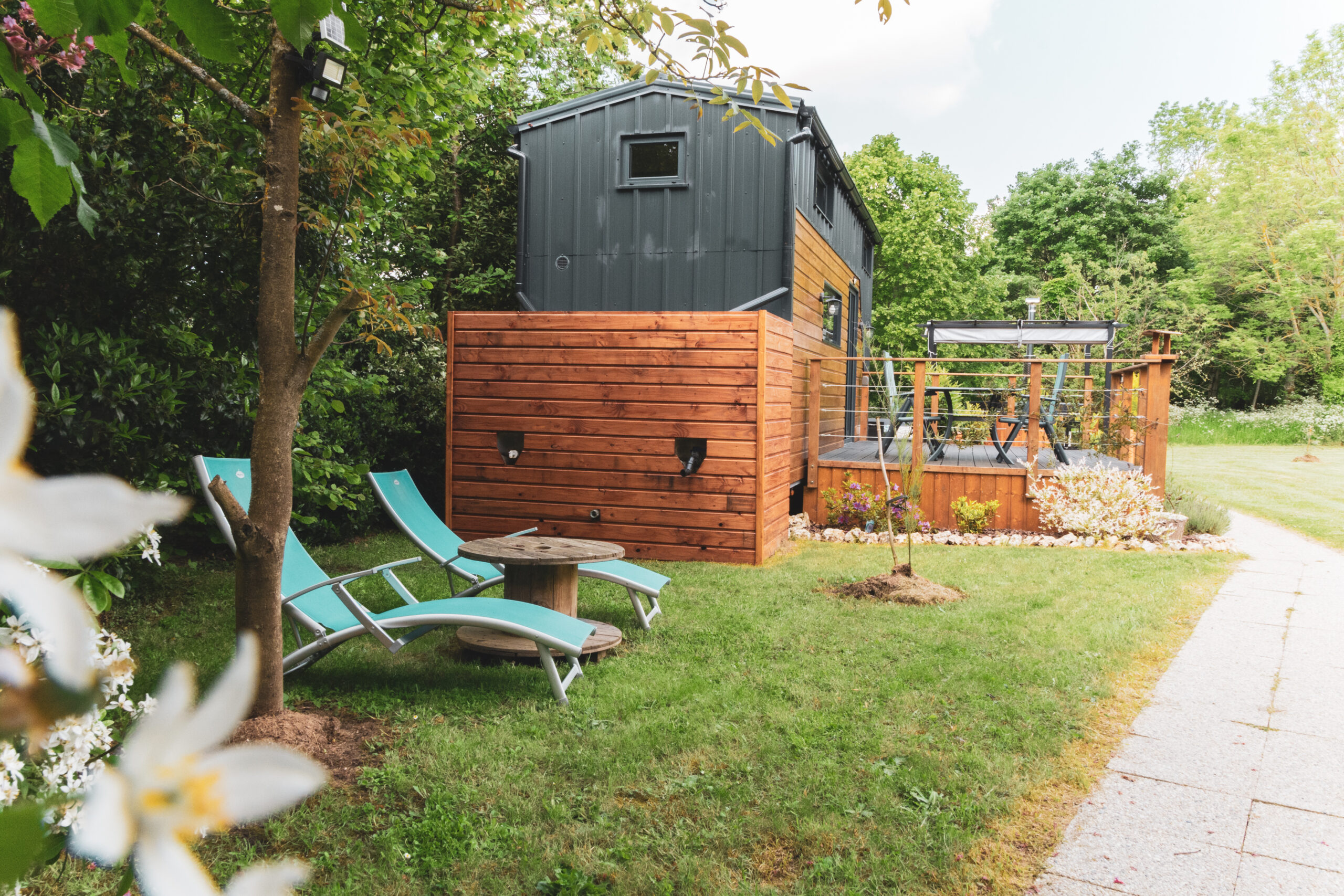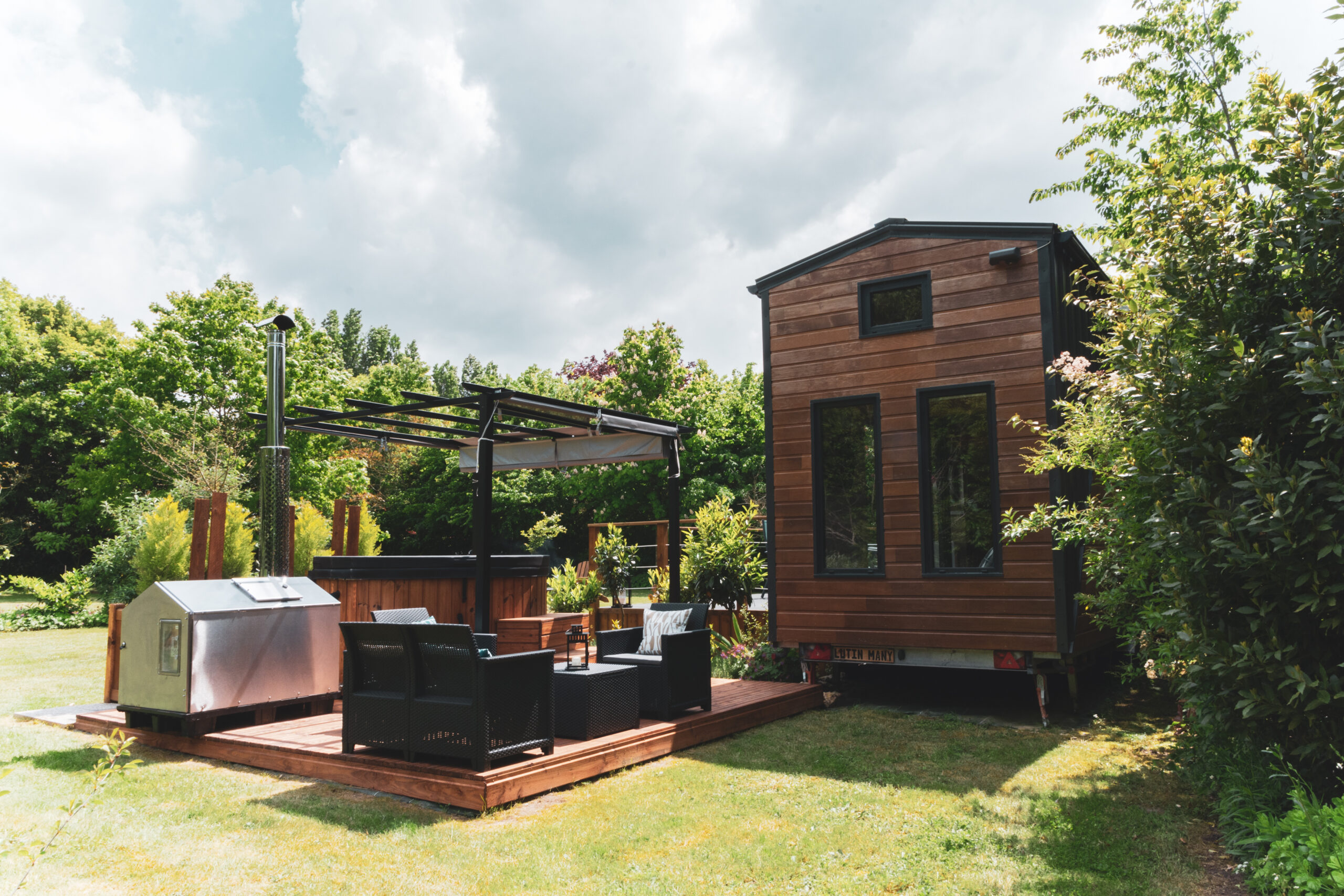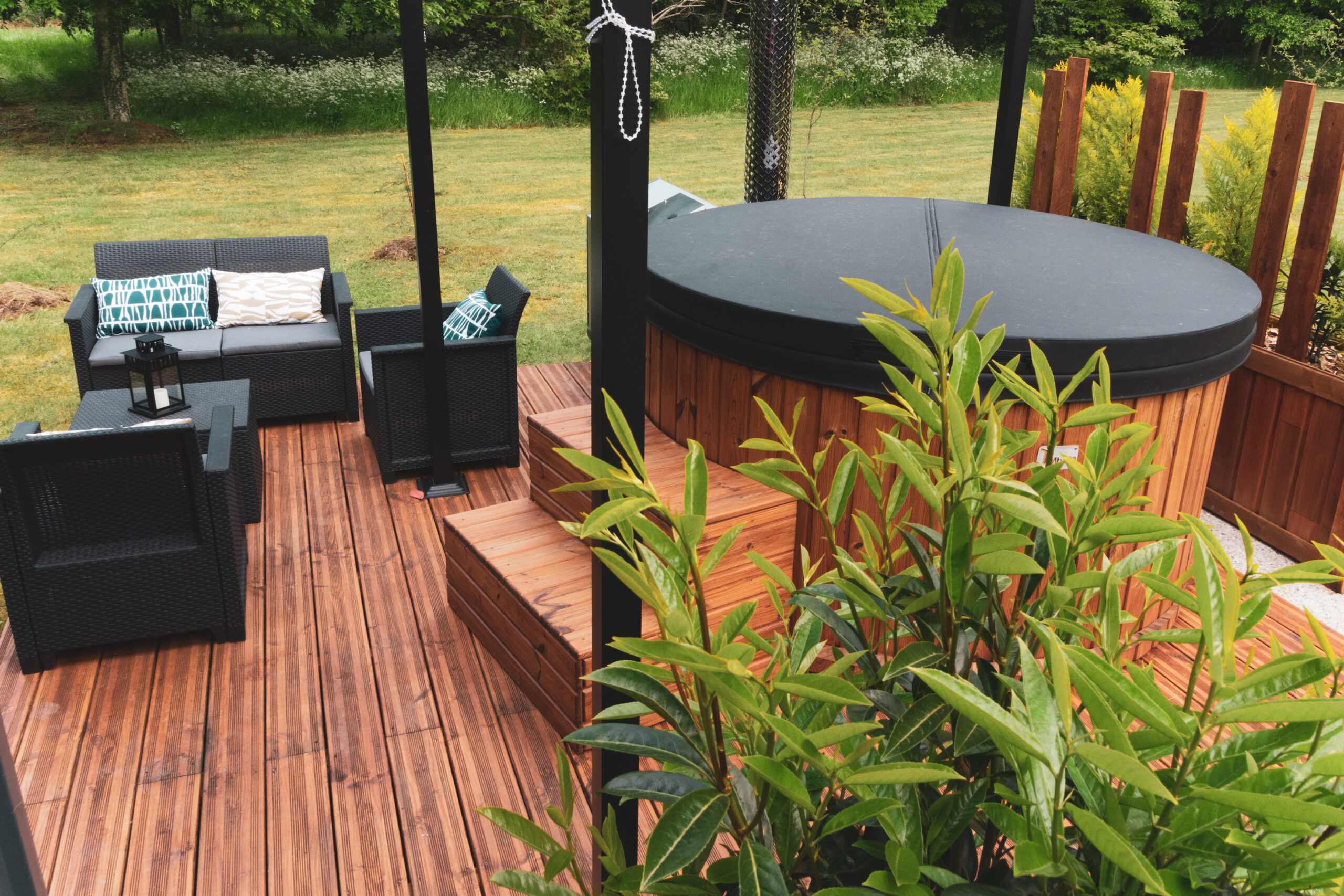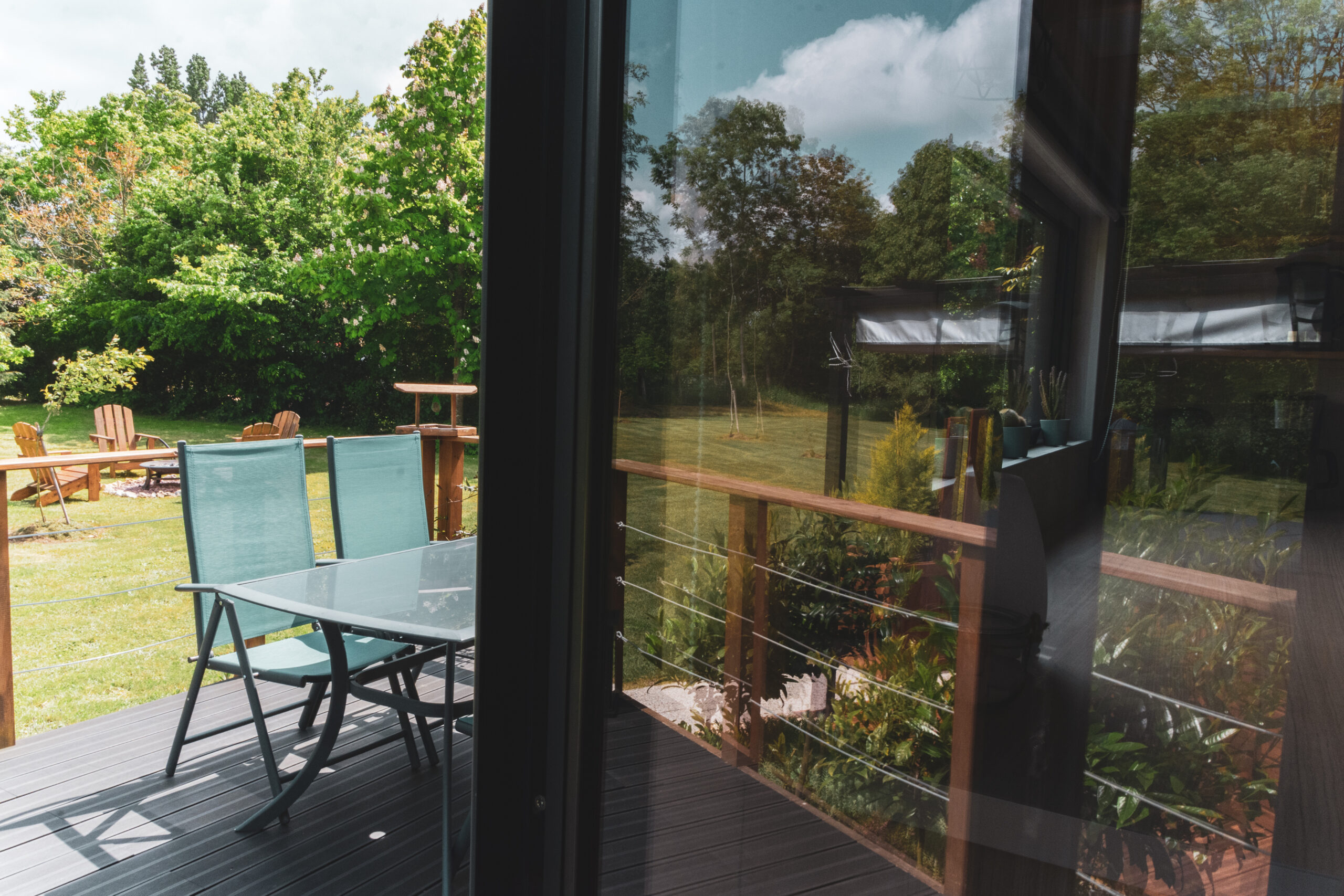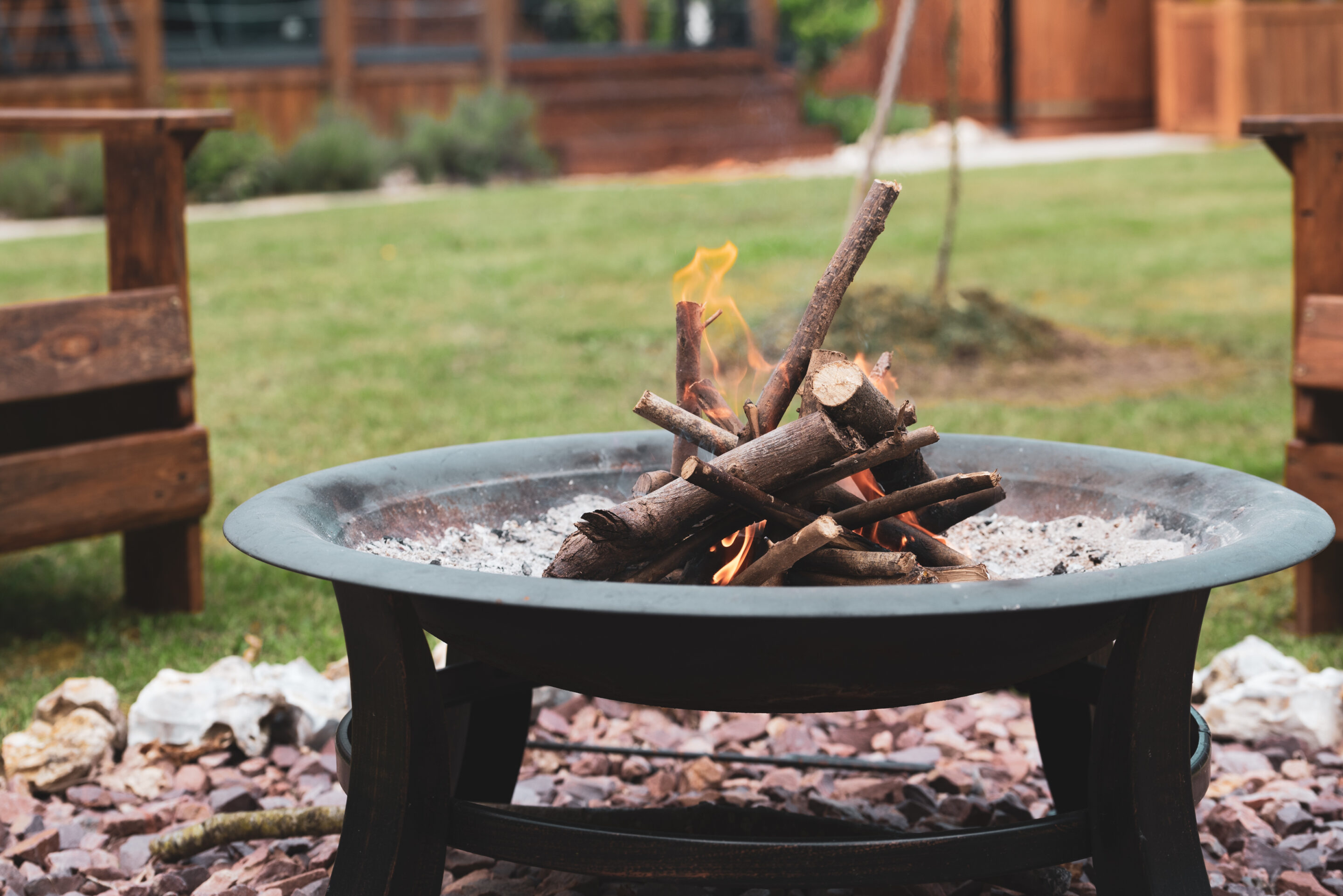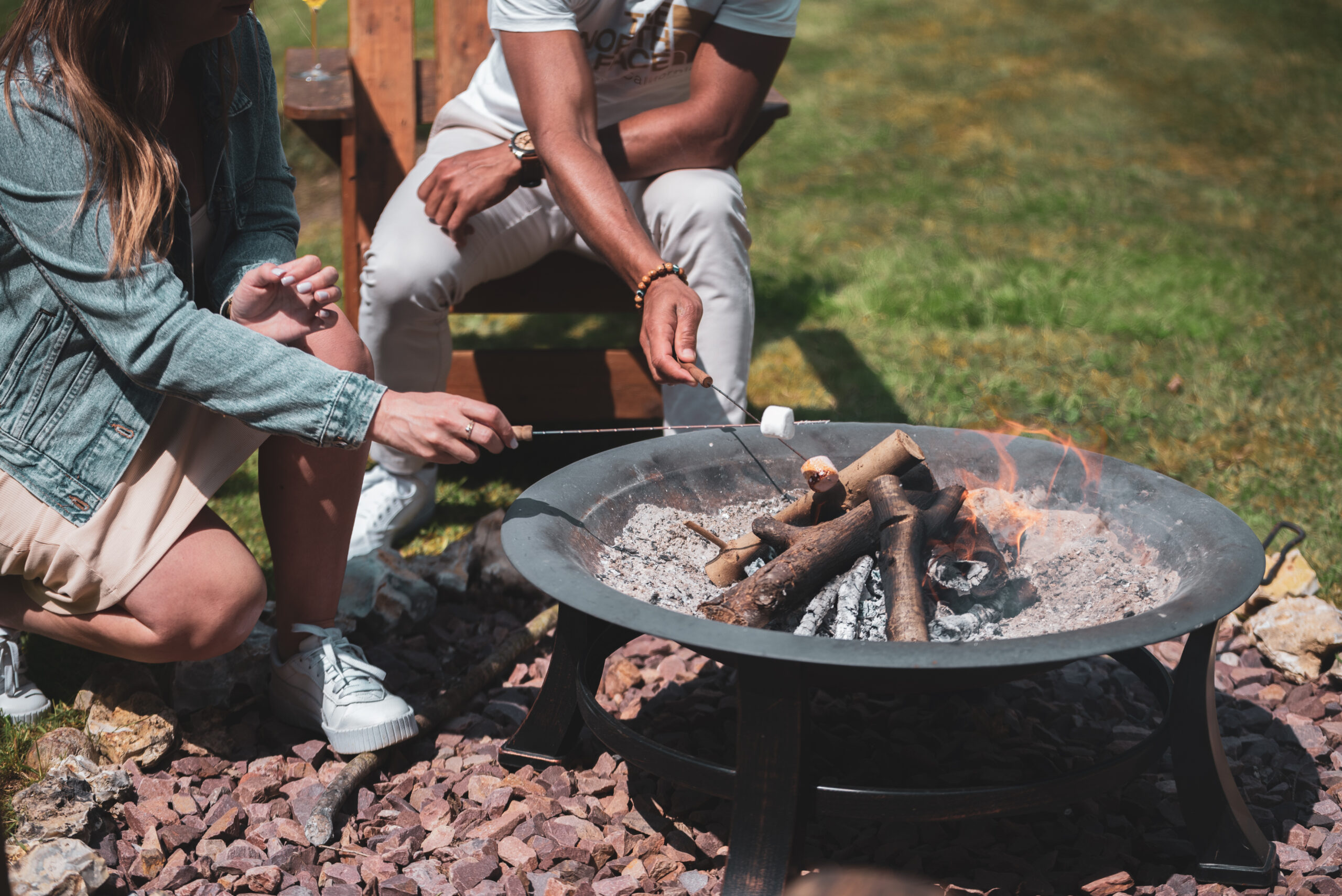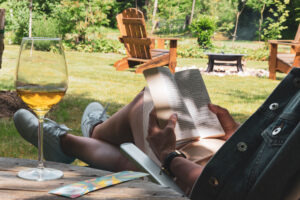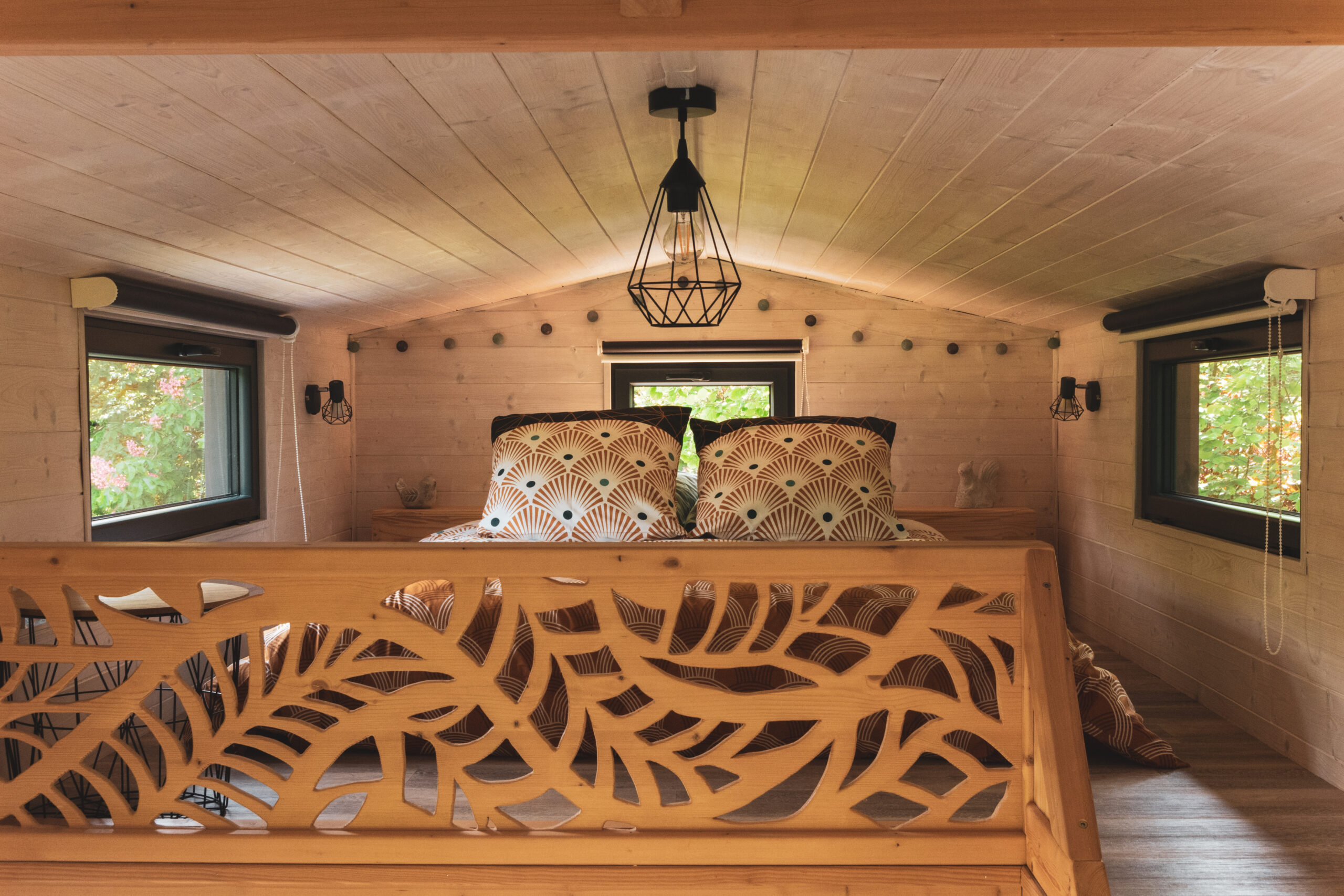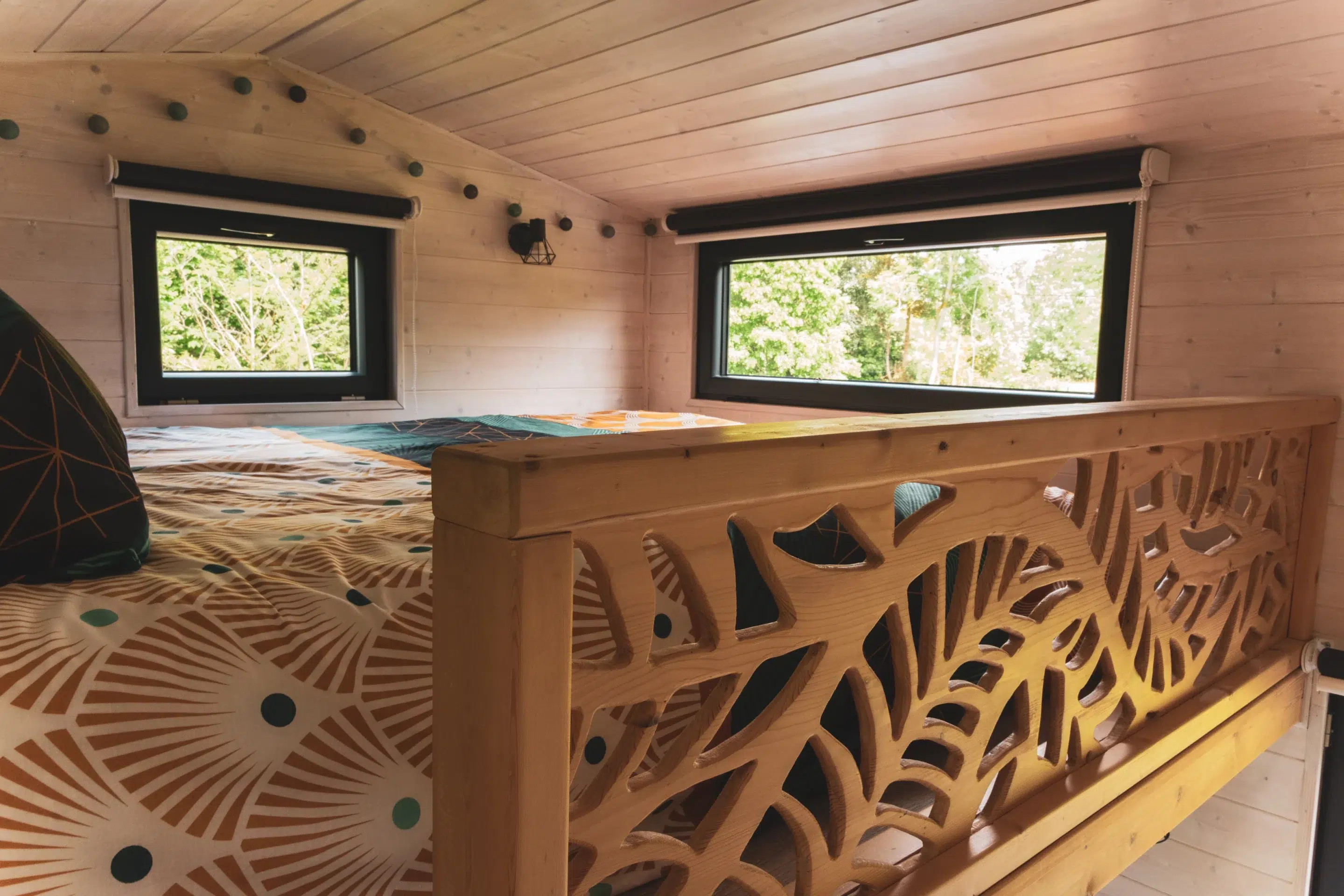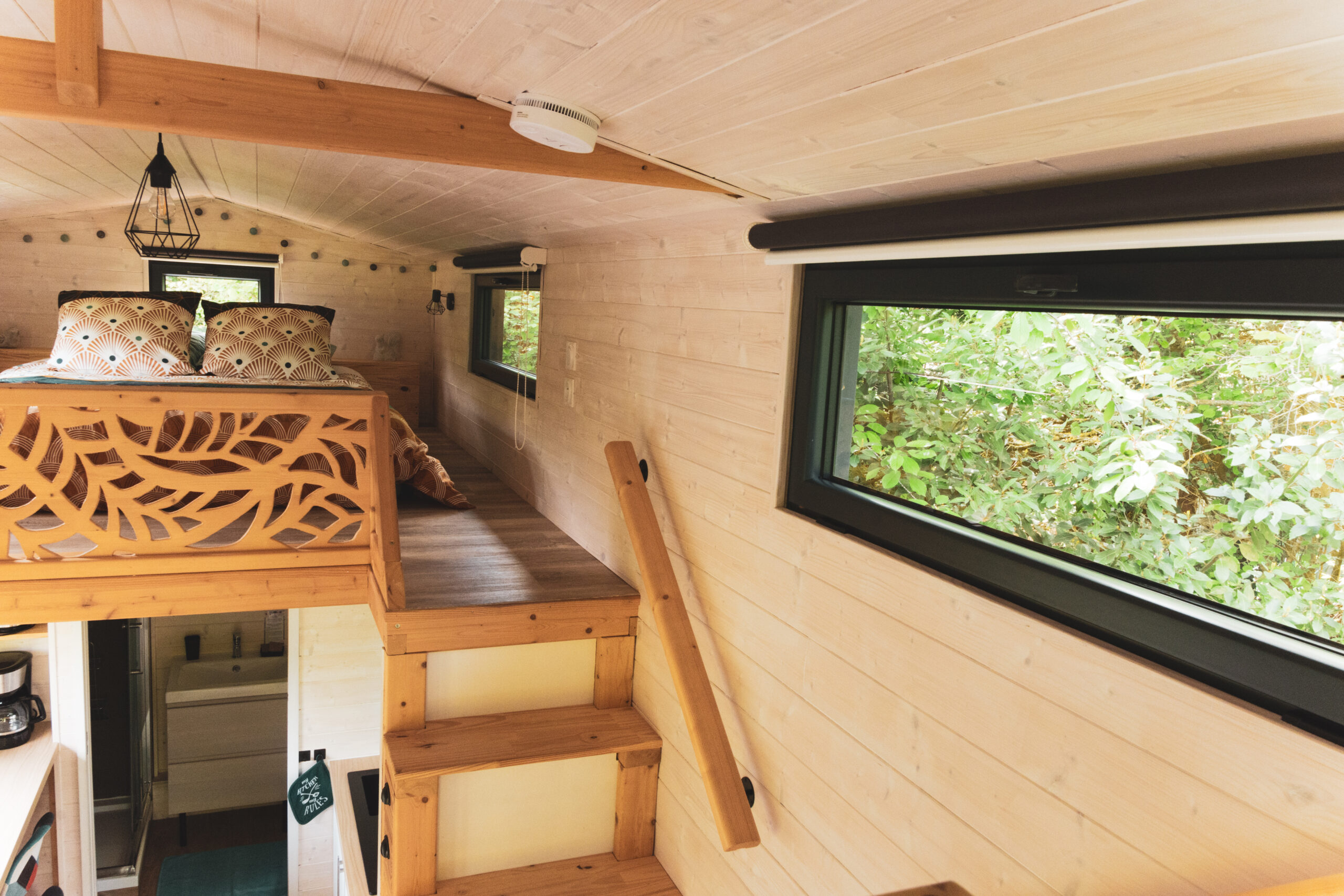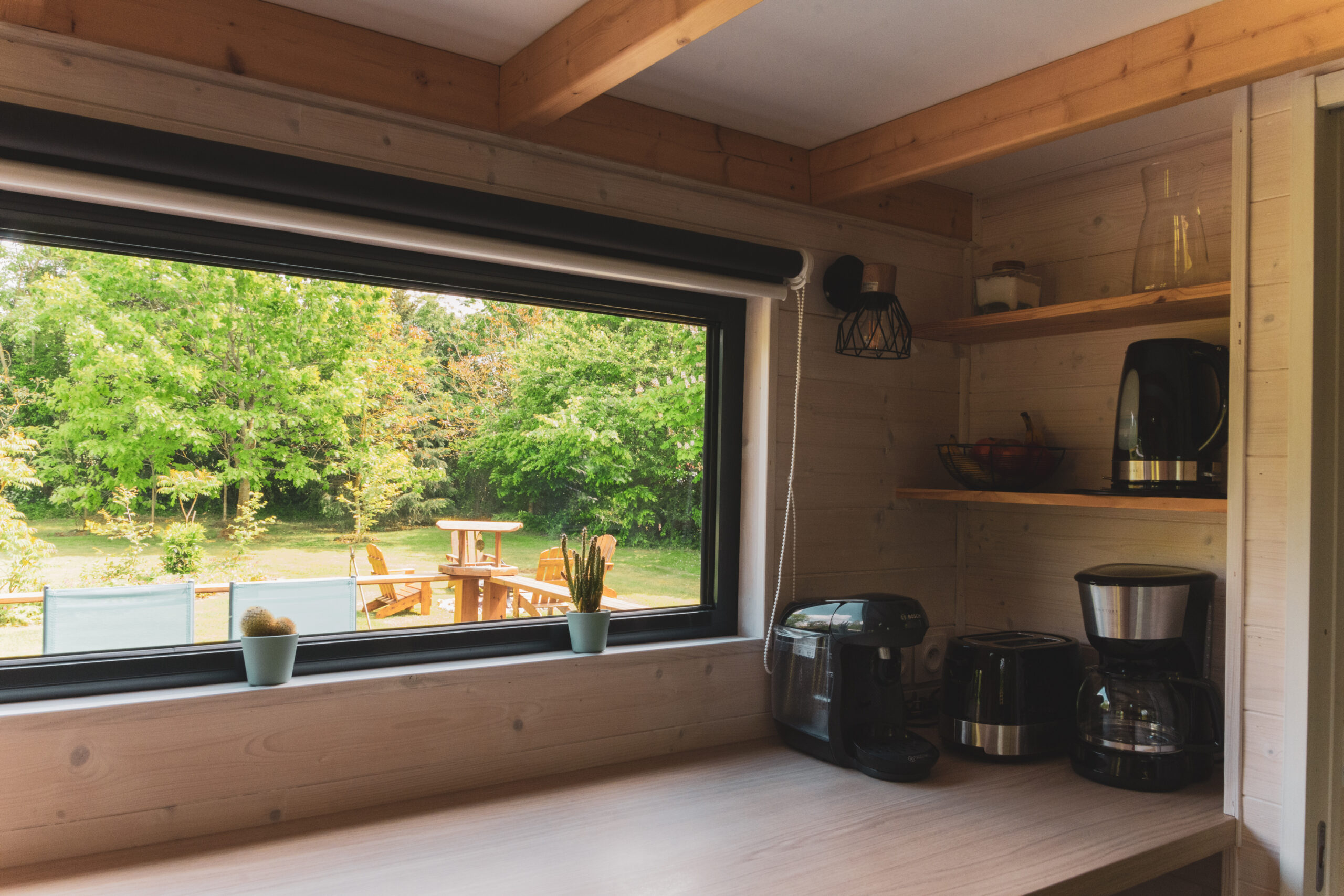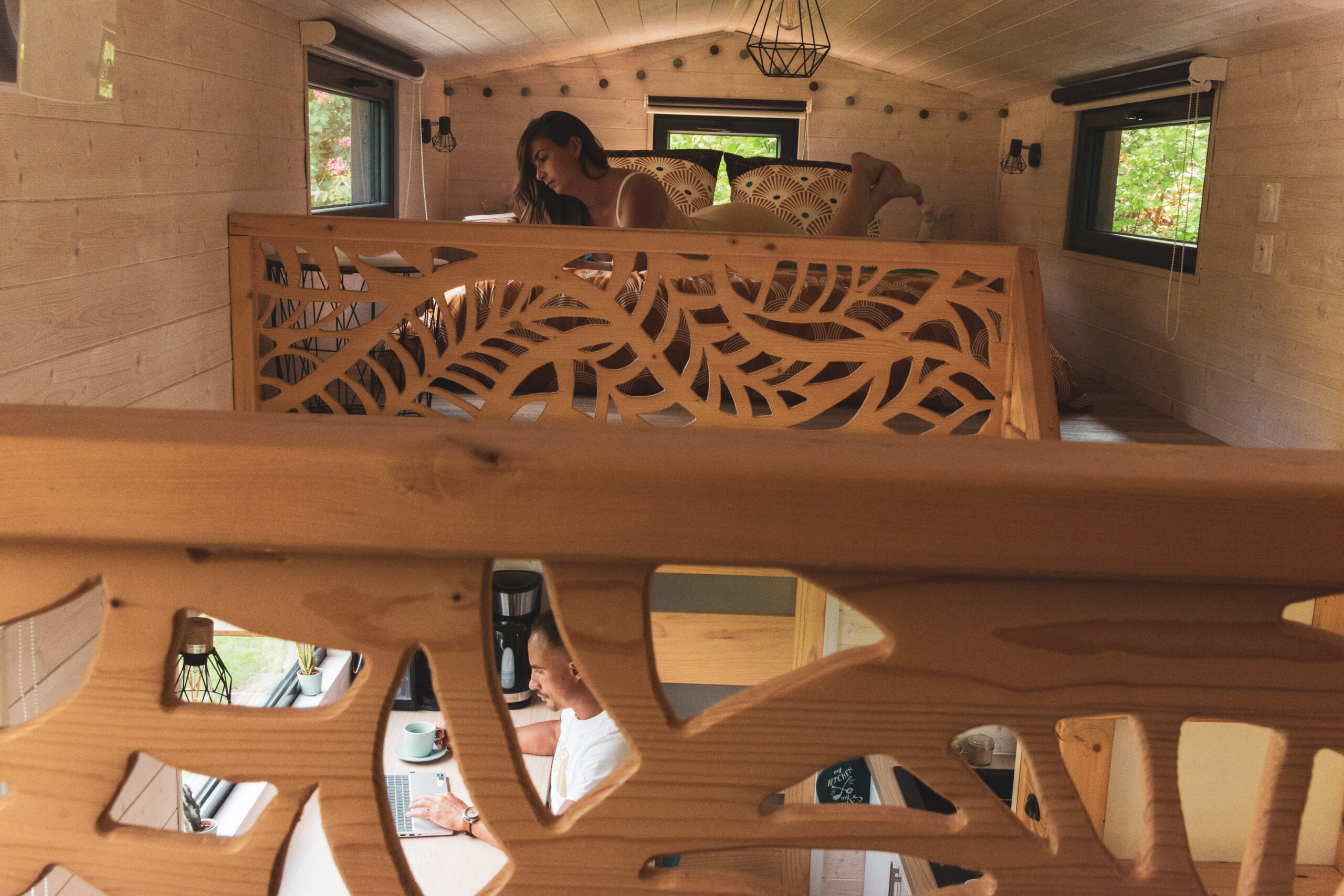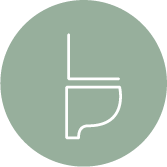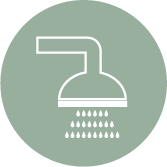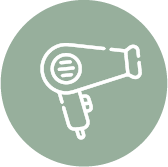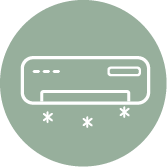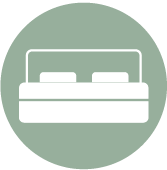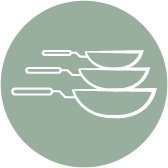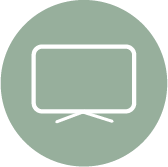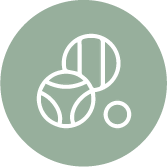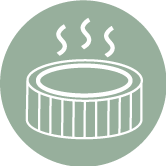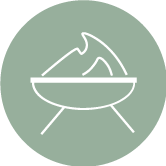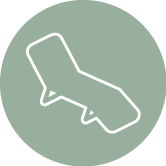 Services included at the Tiny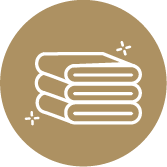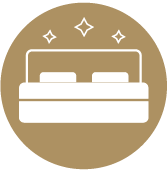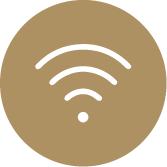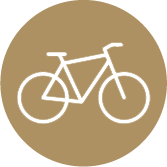 Little

extras

(in addition)
Get a taste of the local experience!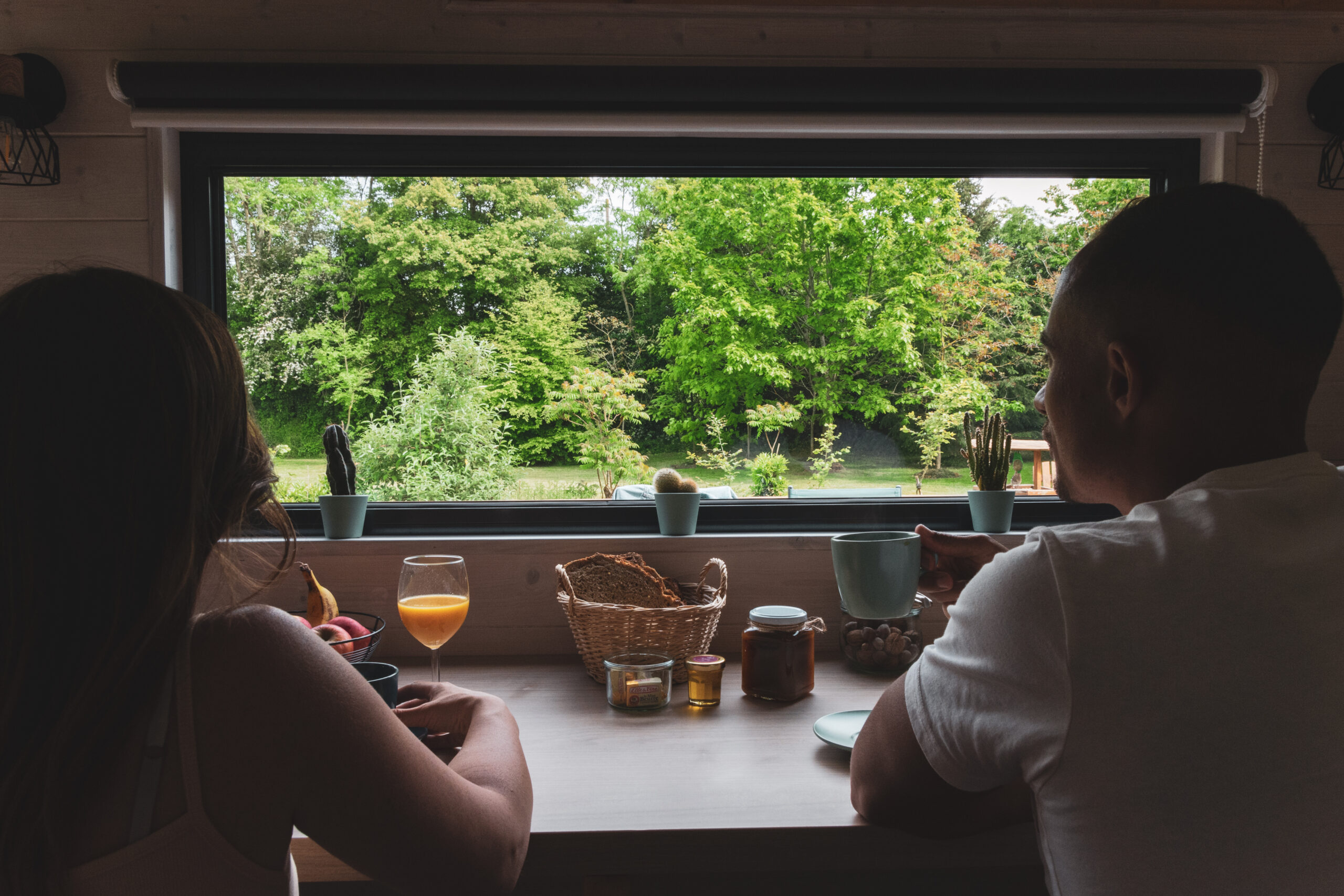 Breakfast is an important part of a good start to the day. That's why we offer a wide range of services. Fruit juice, coffee, tea, milk and chocolate for drinks. Home-made jam, yoghurt, butter, fresh fruit, dried fruit and good cereal bread to fill you up!
9€/pers. Available for overnight stays.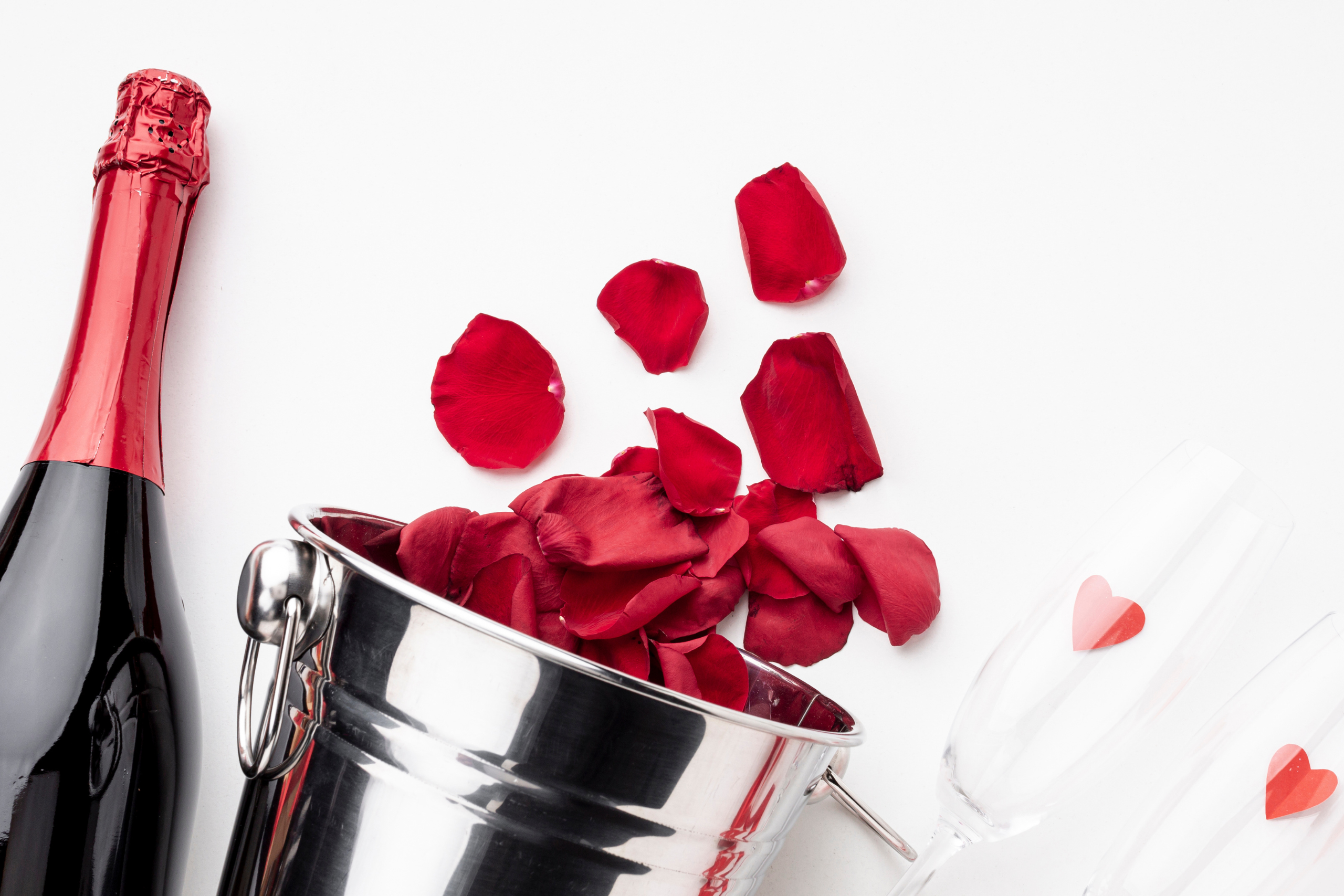 Surprise your other half with a romantic evening. Rose petals, 1/2 bottle of champagne, candles and 2 breakfasts the next morning.
Let yourself be tempted by our jarred menus. Home-made recipes prepared with fresh produce, without additives or preservatives. The ingredients are sourced locally.
On the menu: a spread, a main course and a dessert. All accompanied by a good loaf of bread and a free bottle of Maison Busnel cider.